I have always been attracted to buildings with unique designs and concepts. Designs made out of the box were always an inspiration to me. Seeing those designs motivates me not to confine myself with traditional solutions to design problems but to look at other possible solutions on the problem.
I was tasked to design interior spaces for a project and was stuck with the same traditional and acceptable design. In order to awaken my creative juices I browsed for creative interior designs particularly on hotel interiors.
I came across
unusualhotelsoftheworld.com
and saw a bunch of unique hotels which caught my interest. I browsed through their archives and found a lot of creative designs and concepts on hotels. Some of the hotels were built and some were redesigned for adaptive reuse.
Below are some of the hotels which caught my attention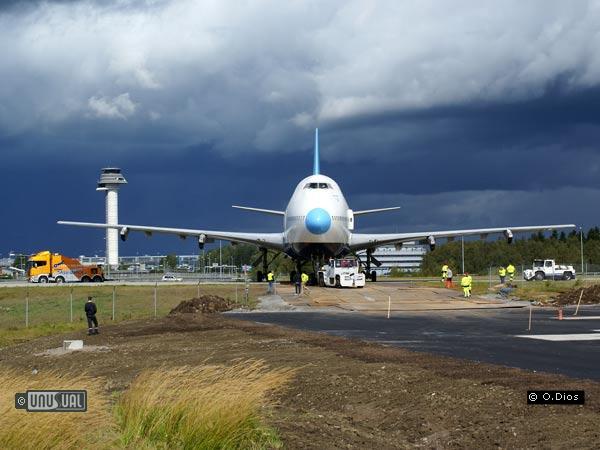 This will probably be the best sleep you'll experience on a jet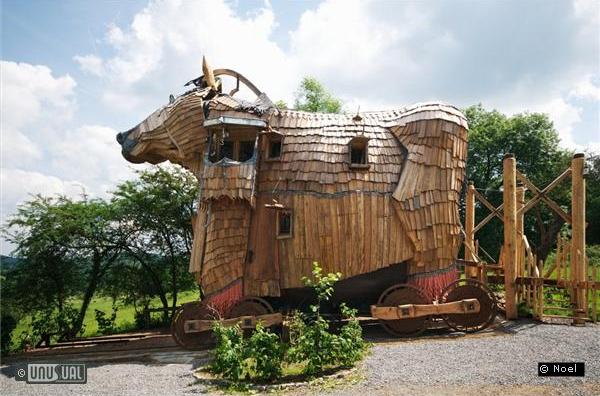 Get to experience what the ancient greeks experienced inside the trojan horse with better facilities.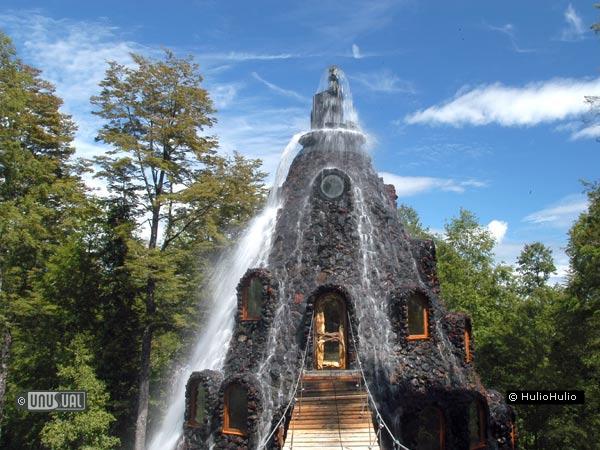 An enchanting experience inside this magical hotel it almost feel like you are in a fairy tale.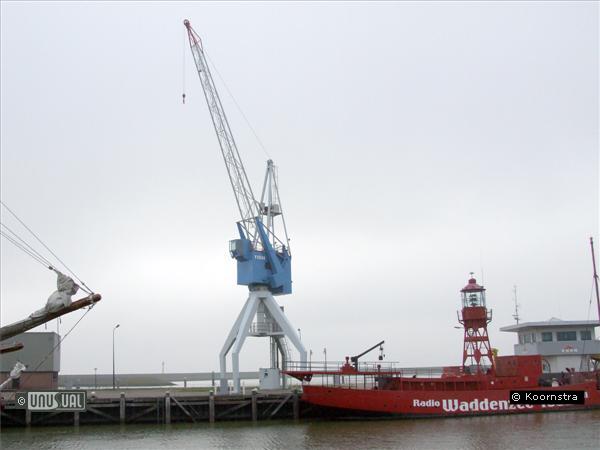 Now this is what I call sleeping on the job.
To find more unique hotels please visit the site below